EMPOWERING TO REGULATE DENTAL PROFESSION
REGULATING HIGH STANDARDS OF DENTISTRY
HIGH QUALITY DENTAL WORK WITH BEST OF CARE
DEDICATED TO CREATING BEAUTIFUL SMILES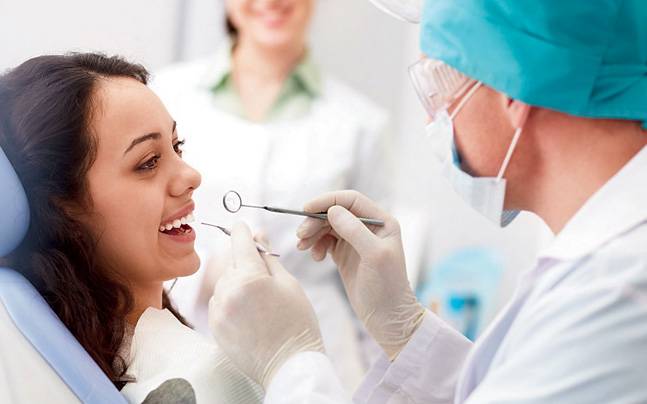 The Himachal Pradesh State Dental Council (HPSDC) is the statutory body created as per the provision of section 21 of the Dentists Act, 1948.
The state of Himachal Pradesh has been initiating several health initiatives to improve the health of its people consistent with the national objective of universal health coverage. Oral health is an important component of overall health and lack of awareness and accessibility are major factors that make people neglect oral health.
The government is seized of this problem and has been associating with dental institutions in the state to create awareness and initiate preventive programmes.



01-01-2022
Registration renewal process will start from 01.01.2023 to 31.03.2023 (without late fees).

01-03-2021

Kindly send queries regarding registration on council new email id: registrarhpsdc@gmail.com.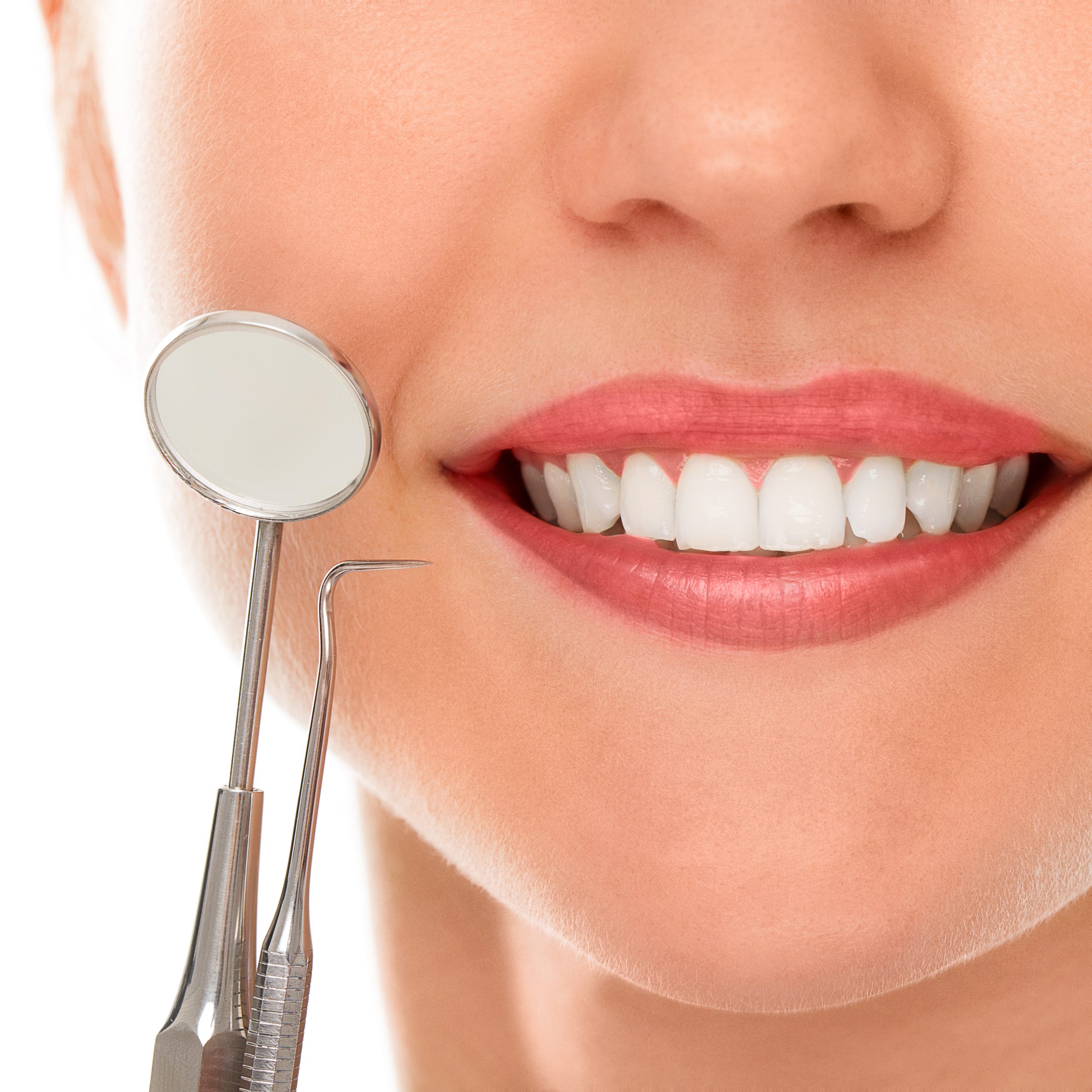 Dear Members,
Welcome to the exciting website of the Himachal Pradesh State Dental Council. The Himachal Pradesh State Dental Council has prepared a redesigned website that facilitates online registration of dentists and various other management functions.
Being web-based management module, comprehensive information of the dentists in Himachal Pradesh is available in detail that can be accessed by all concerned using the appropriate password.
It is the first step towards establishing an accurate database of dental healthcare professionals in the country.
For a country with as many as 300 dental colleges annually turning out over 20,000 dental professionals, sadly, there is no accurate account of the number of dental healthcare professionals available in the country. In the absence of any precise number that can be verified, the actual number indicated often has been an approximation.
Seized of the need to create an accurate database of dental professionals available in the country, the web-based software system of online registration and management of dental healthcare professionals prepared by the Indian Dental Association was accepted as a model by the Ministry of Health and Family Welfare, Government of India, and the Dental Council of India. The State Dental Councils were requested to utilize the system developed by IDA with any modifications that may be warranted by the State Dental Councils so that a uniform pattern of registration would be in place.
Dr. Ajay Singh Chauhan
President,
Himachal Pradesh State Dental Council.



01-12-2022

BDS candidates (outside state) coming for fresh registration kindly note that registration number will be issued after verification of documents from college and university. Time period for verification of documents is 1-2 months. For queries contact: Registrar-9418022131 or Computer Operator-9418022190 / 8626928890